Technoplat Signs MoU with University of Edinburgh
Technoplat Signs MoU with University of Edinburgh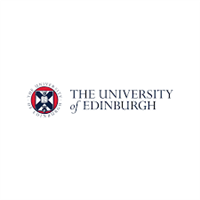 08 Oct 2020
Technoplat Ltd., the UK arm of Technoplat group, offering a Venture Builder platform for the Start-Up and the Scale-Up community and The University of Edinburgh recently signed an MoU to support start-ups with interests in foreign direct investment.
This strategic partnership will add tremendous value to the Start-Up companies at Technoplat and Edinburgh University, in-terms of Innovation and R&D, Entrepreneurship, FDI and International Growth.

Under this MoU, Edinburgh University and Technoplat will explore potential collaborative opportunities and determine the scope and scale of the research, innovation and business opportunity.