Services

Content & IP Audit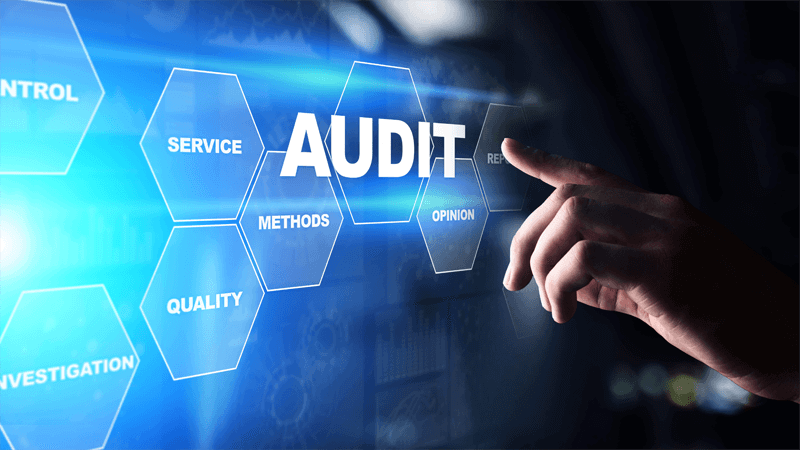 ---
Lemon "Content & IP Audit" (CIPA) our innovation, launched in 2012, is an extraordinary and disruptive service that helps large old video content companies to re-harvest their old IPs through an innovation / business transformation process and monetise the new IPs across digital media. It further helps large old content owners in re-positioning their old content to today's digital media consumers.
---
Lemon Audit works on built-in algorithms and logics and has the ability to build a blockchain ecosystem based on client needs.
While on one hand ,Lemon CIPA using its audit process helps to re-harvest the Intellectual Properties of the old video content (motion picture and broadcast content) and it creates a new set of products and services through an innovation process, in the other hand, it creates opportunities for emerging technologies like Virtual Reality (VR), Augmented Reality (AR) and others to creatively blend-in and forms an unique consumer experience.
World over, more and more content companies are trying to find out ways and means in addressing the challenges related to the monetisation of old video content catalogues. Lemon CIPA addresses these challenges and intends to minimise these gaps with its unique IP Harvesting Service called Lemon "Content & IP Audit" (CIPA) targeting a large addressable market, armed with a disruptive technology.
Lemon "Content & IP Audit" (CIPA) is one of the first one its kind.
Lemon Audit brings in a disruptive and innovative audit process that addressed for a large addressable market, in any country which has a significant amount of video content in the form of old motion picture and/or old broadcast catalogue.
Lemon Audit helps to unlock the potential of the long tail of such catalogues, re-harvests the IP of the old titles and helps to enhance the library size of the owners of such catalogue through an exhaustive, drilled down audit process. Post enhancement and addition of the new harvested IPs, it helps to monetise such IPs over digital media.
To create an unique experience to the viewers
Lemon CIPA is perfectly positioned to create the values for such video content owners:
---
Investing in the maintenance of their existing old catalogue of motion pictures/broadcast content and create a perfect business model
Derive incremental revenue from their digital business
Helps to evaluate the potential of the old content/archived catalogue
Incremental revenue from the new set of IPs – for the content owners.
Helps to exploit the long tail part of the catalogue, which are regarded as cost centre/non-performing asset
Helps to increase/enhance the content library
Our Go-To-Market strategy is to approach the large media/content companies, through our established partner network. Therefore, over the years, we have successfully managed to build up an ecosystem of some of the large blue-chip companies like Tech Mahindra, TATA Communications UK, Ernst & Young. These partners see a lot of value in Lemon CIPA and it helps them to increase their share of wallet in their media/content accounts by positioning Lemon CIPA as this plays a business transformation tool for the content companies. Lemon owns the Intellectual Property of this service.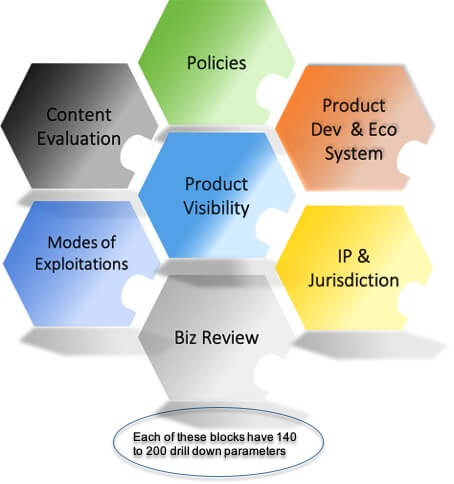 ---